I found an article recently reviewing these polarized sunglasses from BMW that are made to see the HUD and lcd screens clearly. I bought a pair as I'm unwilling to give up the benefits of polarized glasses but hoping for the holy grail of seeing the HUD thru them. I'm a long time Maui Jim & Oakley connoisseur so these glasses have some big shoes to fill.
They do indeed let you see the HUD and lcd screens very clearly. It's not dimmed anymore than ordinary non-polarized sunglasses. They fit and feel great and are very light.
They still perform like normal polarized glasses but not as good as my Maui Jims. I still see some faint reflections in the windshield, I'd say about 85% as good as my Maui Jims. All in all, they will be my daily driving glasses but I'll take my others when I leave my car for extended periods.
I bought the BW0003 02D style. The article talks a lot about the lens marketed as Vi/ON but resellers never mention that name. If you select the polarized lens from one of the 4 styles then you're getting the right one.
Lastly my kids make fun of me wearing BMW glasses driving a Hyundai. Well, nothing a black sharpie couldn't take care of.
AutoBlog article:
BMW Eyewear's 2021 collection features a polarized filter by Dalloz Creations that prevents in-car displays from distorting and disappearing.
www.autoblog.com
BMW glasses catalog: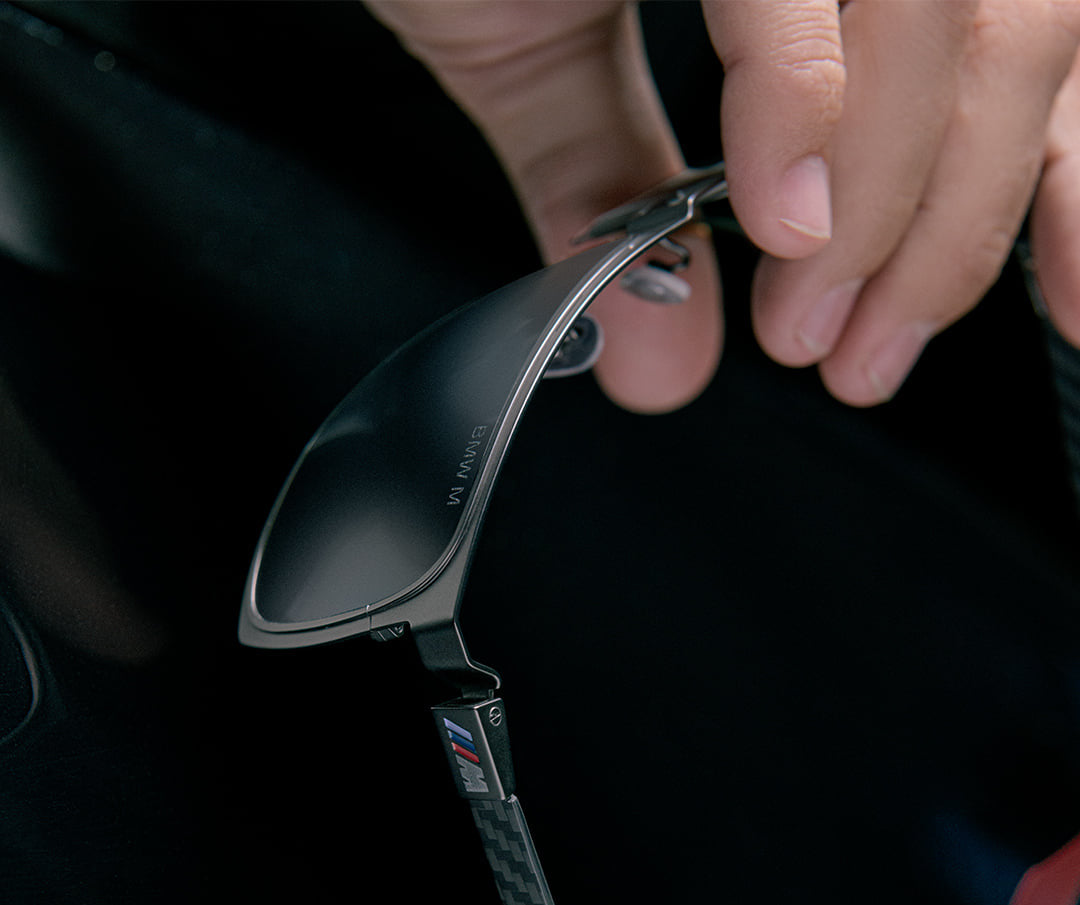 High-tech details meet meticulous craftsmanship in BMW's 2021 Eyewear Line
bmw-eyewear.echoscomm.com
Best Price Reseller I found:
BMW BW0003 Sunglasses by BMW at Go-Optic.com. Read BMW BW0003 Sunglasses product details, or select the color and size of your choice.
www.go-optic.com